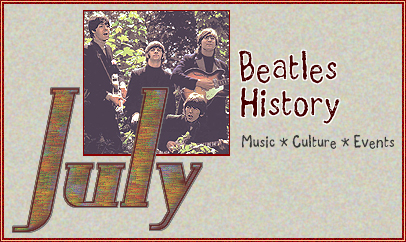 History offers
a chance
to truly
understand
how the past
impacts the now.


Follow our
daily timelime
of historical
events to
discover the
role The Beatles
played in changing
the modern world.
THE FOLLOWING EVENTS TOOK PLACE ON JULY 18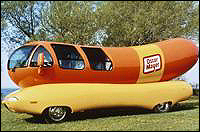 1872--Britain introduces the concept of voting by secret ballot.

1925--Adolf Hitler publishes the first volume of his personal manifesto, "Mein Kampf."

1936--Carl Mayer, nephew of Oscar Mayer, invents the Oscar Mayer Wienermobile. Six Wienermobiles tour around the US fascinating children of all ages as it promotes the famous Oscar Mayer wiener.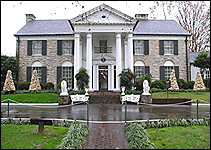 1953--Truck driver, Elvis Presley, makes his first recording. My Happiness is pressed on acetate as a gift for his mother.

1955--The first electric power generated from atomic energy is sold commercially.

1960--It is reported that Elvis Presley has taken out a mortgage on Graceland for $164,000.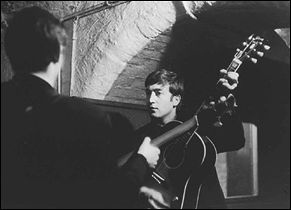 1962--The Beatles perform at the Cavern Club at lunchtime and then again at night.

1963--The Beatles in the recording studio (Studio Two of EMI Studios, London) from 7:00 p.m. to 10:45 p.m. The Beatles begin recording songs for their second album. They tape four songs, all cover versions: 11 takes of You Really Got a Hold On Me; 7 takes of Money; 6 takes of Devil In Her Heart, and 3 takes of Till There Was You.

1964--The Beatles' LP, A Hard Day's Night, is No. 1 in the UK.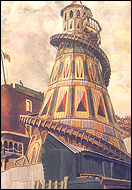 1964--The Rolling Stones get their first UK No. 1 single with It's All Over Now.

1968--The Beatles in the recording studio (Studio Two, EMI Studios, London). Completion of Cry Baby Cry. The Beatles also tape three extended versions of Helter Skelter (time lengths 10:40, 12:35, and 27:11). None of the lengthy Helter Skelter tracks will be used for the released version; a re-make is recorded beginning on September 9. The Beatles Anthology 3 includes a 4 min. 37 sec. excerpt from Take 2, the 12:35 version (Disc one, Track 3).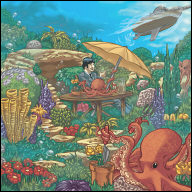 1969--The Beatles in the recording studio (Studios Three and Two, EMI Studios, London). Recording overdubs for Oh! Darling and Octopus's Garden.

1974--The US Justice Department orders John Lennon out of the country by September 10. The Immigration and Naturalization Service denies him an extension of his non-immigrant visa because of his guilty plea in England to a 1968 marijuana possesion charge.

1980--While John Lennon sits for a portrait in Bermuda (intended as a present for Yoko), Yoko is spending the weekend with her close friend, art dealer Sam Green.

1985--Ohio Govenor, Richard Celeste, lobbies the Rock and Roll Foundation to get the Rock and Roll Hall of Fame located in Cleveland. The appeal is successful.

1995--The oldest known musical instrument in the world is found in the Indrijca River Valley in Slovenia. The 45,000-year-old relic, a crude wind instrument, is a bear bone with four artificial holes along its length.

For more day-by-day history go to HistoryUnlimited.net