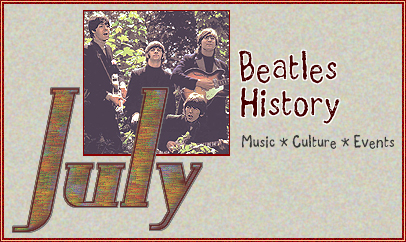 History offers
a chance
to truly
understand
how the past
impacts the now.


Follow our
daily timelime
of historical
events to
discover the
role The Beatles
played in changing
the modern world.
THE FOLLOWING EVENTS TOOK PLACE ON JULY 14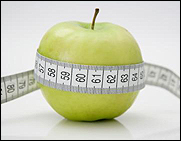 1789--A mob seizes the Bastille, a Paris prison and symbol of the monarchy's power, at the start of the French Revolution. Power to the People!

1868--The patent for a tape measure is issued to A.J. Fellowes of New Haven.

1933--The Nazi Party, under Adolf Hitler, bans all opposition parties in Germany.

1944--Guitarist Spencer Davis is born in Wales. He forms the R&B / rock quartet The Spencer Davis Group in 1963, with brothers Steve and Muff Winwood and Peter York. The group's two top 10 songs are Gimme Some Lovin' and I'm A Man.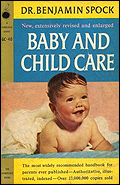 1946--Dr. Benjamin Spock's "Baby and Child Care" was first published. The book became one of the most widely-discussed books ever published and one of the most widely sold. Dr. Spock's baby book has sold more copies than any book other than the Bible.

1961--The Beatles perform at the Cavern Club at lunchtime and then again at night; a "Welcome Home" night performance.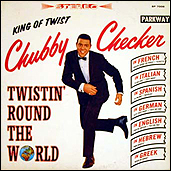 1961--According to this week's Billboard, Philadelphia is being swept by the new dance "The Twist," which started at New York's Peppermint Lounge.

1962--The Beatles perform at the Regent Dansette, Rhyl, Flintshire. This is The Beatles' first appearance in Wales.

1963--The Beatles perform at the ABC Theatre in Blackpool.

1964--The Beatles tape an appearance for the new BBC radio show "Top Gear," for broadcast on July 16. Recorded at the Broadcasting House in London. The Beatles tape the songs Long Tall Sally, Things We Said Today, A Hard Day's Night (due to The Beatles' trouble playing the 'middle eight' portion, that section from the released single was dubbed in), And I Love Her, I Should Have Known Better, If I Fell, and You Can't Do That. Two of this day's recordings are included on the 1994 Beatles double-CD Live at the BBC: A Hard Day's Night (Disc two, Track two) and Things We Said Today (Disc two, Track eight).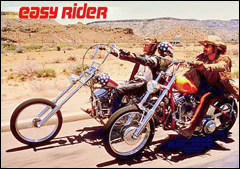 1966--As The Beatles' album, Revolver, is going to the disc cutting room, George Martin phones Geoff Emerick, telling him to replace remix 11 of Tomorrow Never Knows, marked "best" with the original "best" remix 8.

1967--The Who begin their first US tour, opening for Herman's Hermits.

1969--The underground film "Easy Rider" (starring Dennis Hopper, Peter Fonda, and Jack Nicholson) opens in theaters.

1974--Julian Lennon flies from England to visit his father, John Lennon, in New York.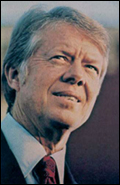 1976--Jimmy Carter wins the Democratic Presidential Nomination at the party's convention in New York.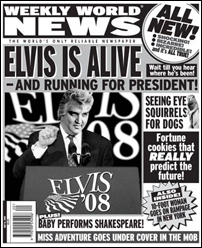 1980--Former Beatles and Rolling Stones manager, Allen Klein, begins a two-month jail sentence for cheating on his tax return.

1988--The "Is Elvis Alive?" frenzy reaches a high point as Nashville radio station WYHY offers $1 million to anyone who can produce a living Elvis Presley. The reward is still unclaimed.

1992--US release of the George Harrison album, on double-CD and double-cassette, Live in Japan (Warner Brothers). Recorded during Harrison's live tour of Japan in December 1991.

1998--Richard McDonald, who pioneered the fast-food concept that evolved into McDonald's, the world's largest restaurant chain, dies at the age of 89.

For more day-by-day history go to HistoryUnlimited.net