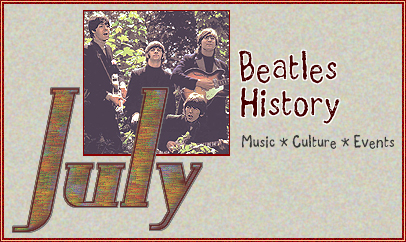 History offers
a chance
to truly
understand
how the past
impacts the now.


Follow our
daily timelime
of historical
events to
discover the
role The Beatles
played in changing
the modern world.
THE FOLLOWING EVENTS TOOK PLACE ON JULY 2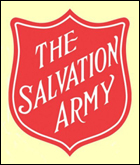 1566--Nostradamus, the French astrologer-physician-prophet, dies in Salon.

1865--William Booth starts the Salvation Army in London, England.

1867--The first American elevated railroad opens in New York City, running for one-half mile around lower Manhattan at 12 to 15 mph.

1929--Imelda Marcos (wife of exiled Philippines leader, Ferdinand Marcos) is born.

1940--Adolf Hitler orders plans to be drawn up for a possible German invasion of England.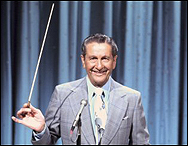 1941--Charlie Watts, drummer for The Rolling Stones, is born in Islington, England.

1955--ABC-TV premieres "The Lawrence Welk Show."

1956--Elvis Presley records Hound Dog, Don't Be Cruel, and Any Way You Want Me, for RCA Records in New York. It's the first session to feature The Jordainaries, a vocal harmony quartet.

1960--The Silver Beetles perform at Grosvenor Ballroom, Liscard, Wallasey. Johnny Gentle, having heard that his old tour backing band was playing, arrives unannounced, and he joins The Silver Beetles on stage to sing a few numbers.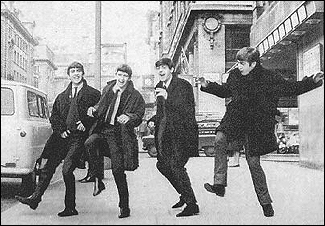 1962--The Beatles perform at the Plaza Ballroom, St. Helens.

1963--Having contracted for 11 more radio programs of the series "Pop Go the Beatles," The Beatles go to Studio 5 of Maida Vale Studios in London to tape program #5 (there were four previous editions of the program). They record a cover version of Elvis Presley's That's All Right (Mama), which was a rip-off of Arthur "Big Boy" Crudup's song My Baby Left Me. Other songs recorded for the program are: There's a Place, Chuck Berry's Carol, Arthur Alexander's Soldier of Love, Carl Perkins' Lend Me Your Comb, and the Jodimars' Clarabella. Three additional songs are recorded, but omitted from the broadcast tape: The Coasters' Three Cool Cats, Chuck Berry's Sweet Little Sixteen, and The Beatles' own Ask Me Why. The Beatles guests for this program are Duffy Power and The Graham Bond Quartet. Broadcast on July 16. Several recordings from this day are included on the 1994 Beatles double-CD Live at the BBC: That's All Right (Mama), Carol, Soldier of Love, and Clarabella (Disc one, Tracks 15-19). Lend Me Your Comb is included on The Beatles Anthology 1 (Disc 1, Track 27).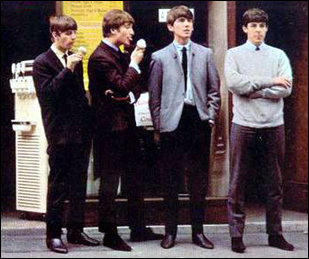 1963--Dezo Hoffman does his "A Day In The Life Of The Beatles" photograph sessions: 1) Room 114, Hotel President; 2) Reception area, Hotel President; 3) Guildford Street, walking towards Russell Square; 4) Russell Square Gardens; 5) Rupert Street (buying bananas at a stall on the corner at 5-7 Brewer Street); 6) Dougie A. Millings and Son, tailors; 7) Delicatessen Shop; 8) Shirtmaker Mr. A Maknyick's shop; 9) Rupert Court; 10) Buying ice cream at Kontact Cafe; 11) 27 Wardour Street, in front of the Garner's restaurant; 12) Dezo Hoffmann's studio (to take portraits of John Lennon and George Harrison). A busy day, indeed. Many of these photos were used in the early promotions during Beatlemania; they were specifically used in the first set of The Beatles' bubblegum cards (black and white) in the US.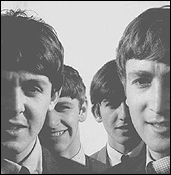 1964--The Beatles arrive at London Airport, returning from their first world tour. Tired of the screaming fans, of being pushed in several different directions at once, of being introduced to an endless stream of local dignitaries, and of answering the same questions again and again at press conference after press conference, The Beatles were very glad to be back home.

1964--President Johnson signs the "Civil Rights Act of 1964" into law. The law included the prohibition of discrimination on the basis of race, not only where the registration of voters was involved, but also in public accommodations, in publicly owned or operated facilities, and in employment and union membership.

1965--The Beatles, on a short tour in Europe, play a concert in a bullring, the Plaza de Toros de Las Ventas, in Madrid, Spain.

1966--The Beatles perform two shows at the Nippon Budokan Hall, Tokyo, Japan.

1968--The Beatles in the recording studio (Studio Two, EMI Studios, London). Recording Ringo Starr's lead and backing vocals for Good Night.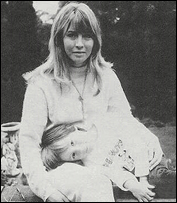 1969--The Beatles in the recording studio (Studio Two, EMI Studios, London). Paul McCartney records Her Majesty. Then Paul, George Harrison, and Ringo Starr record 15 takes of Golden Slumbers / Carry That Weight (the two songs recorded as one continuous piece). For the basic rhythm track, Paul contributes piano and guide vocal, George plays bass, and Ringo plays drums. John Lennon is absent, still in the hospital in Golspie, Scotland, following a serious auto accident the previous day.

1969--John Lennon's former wife, Cynthia, rushes up to Golspie, Scotland, to get her son, Julian, who had been in an auto accident with John, Yoko, and Kyoko. Though relatively unhurt physically, Julian was suffering from shock.

1969--Ralph Nadar makes a statement saying that rock and roll music will produce a nation of hearing-impaired people.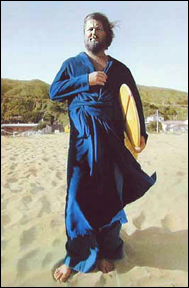 1976--The formal reunification of North and South Vietnam is established.

1976--The US Supreme Court rules that the death penalty is not inherently cruel or unusual punishment.

1976--For the first time in 12 years, Brian Wilson joins The Beach Boys on stage. He's mostly motionless at his piano, but he does sing the lead vocal on In My Room. The next night, he's back again, and TV cameras record the whole thing for a Beach Boys special which will air on NBC-TV in August.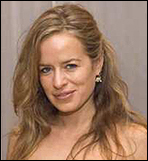 1984--UK re-release of the John Lennon LP, John Lennon / Plastic Ono Band (Fame).

1992--Mick Jagger's daughter, Jade, gives birth to a baby girl.

For more day-by-day history go to HistoryUnlimited.net