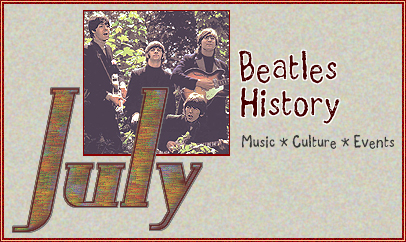 History offers
a chance
to truly
understand
how the past
impacts the now.


Follow our
daily timelime
of historical
events to
discover the
role The Beatles
played in changing
the modern world.
THE FOLLOWING EVENTS TOOK PLACE ON JULY 28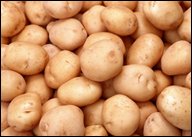 1586--The first potatoes arrive in England from Colombia.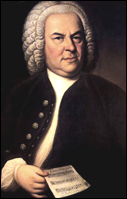 1750--Johann Sebastian Bach dies at age 65.

1896--The city of Miami, Florida is incorporated.

1900--The hamburger is created in Connecticut by Louis Lassing.

1939--Judy Garland recordes Over the Rainbow for Decca Records. It will become the musical highlight of the classic film, "The Wizard of Oz."

1945--A B-25 bomber crashes into the 79th floor of the fog-shrouded Empire State Building in New York City. Over a dozen people are killed.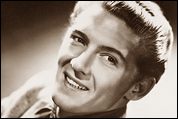 1957--Jerry Lee Lewis makes his national TV debut on "The Steve Allen Show." The exposure helps sales of his single Whole Lotta Shakin' Goin' On jump from 30,000 copies to six million. Lewis proves so popular he is invited back on the show two more times.

1961--The Beatles perform at Aintree Institute, Aintree, Liverpool.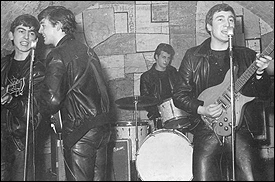 1962--The Beatles perform two night shows: at the Cavern Club and at the Majestic Ballroom, Birkenhead.

1963--The Beatles perform at the ABC Cinema in Great Yarmouth.

1964--On their second visit to Sweden, The Beatles perform two shows at an ice hockey arena, the Johanneshovs Isstadion, Stockholm, Sweden. During the first show, both Paul McCartney and John Lennon receive mild electrical shocks from ungrounded microphones. Supporting acts include The Kays, The Moonlighters, and The Streaplers. The Beatles also appear on Swedish TV, allowing John to recite his poem "Good Dog Nigel" to baffled viewers.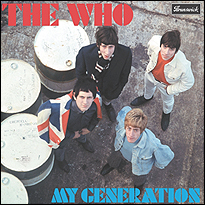 1965--President Lyndon Johnson announces he is increasing the number of American troops in South Vietnam from 75,000 to 125,000.

1965--Peter and Gordon make a guest appearance on ABC-TV's "Where The Action Is," singing their hit, I Go To Pieces.

1965--The Who make their first appearance on British TV's "Ready Steady Go!" Their managers pack the audience with mods who watch the band perform I Can't Explain.

1965--Rolling Stone Charlie Watts buys a 16th-century wooden mansion in Sussex, England. His father tells the press, "We can't understand why he prefers an old place like this to something modern."

1969--The Beatles in the recording studio (Studios Three and Two, EMI Studios, London). Recording overdubs for Polythene Pam / She Came In Through The Bathroom Window.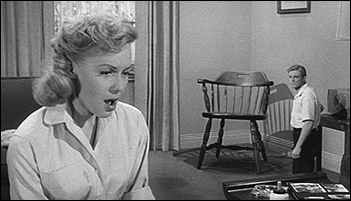 1970--The film, "Ned Kelly," starring Mick Jagger, opens in Australia. Reception is unkind. Halliwell's Film Guide says, "Obstinately unlikable action picture with some kind of message which never becomes clear amid all the cleverness."

1971--US release of the George Harrison single, Bangladesh / Deep Blue (Apple). 7 weeks on Billboard chart; highest position #23.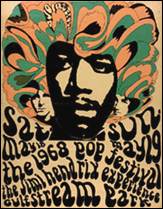 1985--Actor Grant Williams, who starred in the science fiction film classic, "The Incredible Shrinking Man," dies of toxic poisoning at age 54.

1987--The surviving Beatles and their representatives sue Nike and Capitol Records over the use of the song Revolution in shoe commercials.

1995--Control of Jimi Hendrix's estate is passed on to his father, James Al Hendrix, who fought a long legal battle for the rights to his son's likeness and music.

For more day-by-day history go to HistoryUnlimited.net