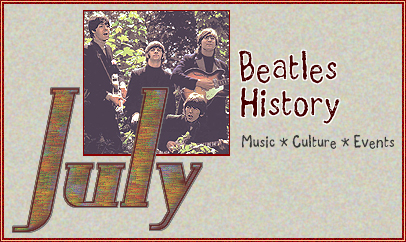 History offers
a chance
to truly
understand
how the past
impacts the now.


Follow our
daily timelime
of historical
events to
discover the
role The Beatles
played in changing
the modern world.
THE FOLLOWING EVENTS TOOK PLACE ON JULY 21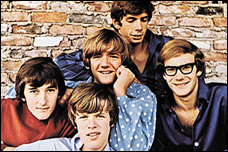 1873--The first train robbery in America is commited by Jesse James and his gang, when they take $3,000 from the Rock Island Express at Adair, Iowa.

1897--The Tate Gallery in London is opened by the Prince of Wales.

1946--Barry Whitwam, drummer for Herman's Hermits, is born in Manchester, England.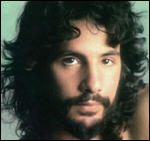 1947--Cat Stevens is born in London, England. His most memorable works are the albums, Tea for the Tillerman and Teaser and the Fire Cat, which included such smash hits as Wild World and Peace Train. In the 1970s, he converted to Islam and changed his name to Yusuf Islam.

1956--Billboard dubs Elvis Presley "the most controversial entertainer since Liberace."

1956--The Johnny Cash single, I Walk the Line, goes to No. 1 on the country chart.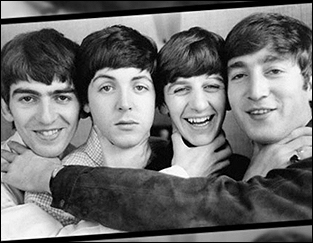 1961--The Beatles perform at the Cavern Club at lunchtime. That night they perform at Aintree Institute, Aintree, Liverpool.

1962--The Beatles perform at the Tower Ballroom, New Brighton, Wallasey.

1963--The Beatles perform at Queen's Theatre, Blackpool, Lancashire.

1969--The Beatles in the recording studio (Studios Three and Two, EMI Studios, London). Recording Come Together (8 takes). John Lennon's stream of consciousness lyrics (part autobiographical, part sexual innuendo) are the song's highlight. Chillingly, each verse is introduced with Lennon whispering "shoot me." Engineer, Geoff Emerick, returns to working full-time with The Beatles. He had quit working with them when tensions and tempers ran high during the "White Album" recording sessions. Now Emerick is chief balance engineer at Apple Studios, and when he comes into the Abbey Road studios as a freelance engineer, his old EMI buddies turn a cold shoulder to him. Take 1 of Come Together was released on The Beatles Anthology 3 (Disc two, Track 17).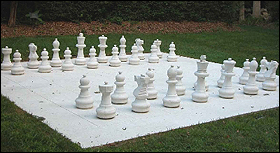 1971--Filming for the "Imagine" film: Day One. John Lennon and Yoko Ono begin shooting the main bulk of footage for their 70-minute film, later described by critics as "one of the most expensive home movies ever produced." With the aid of a helicopter whose rotor-blades touch the tree tops, John and Yoko film scenes on their Ascot grounds involving their car and their boat on the lake. Also filmed today, is the unusual scene in the small house on the lake, where the couple play chess with an all-white chess set. Yoko flashes her leg and John eats the chess pieces.

1974--Work on John Lennon's album, Wall and Bridges, shifts to the more familiar surroundings of the Record Plant in New York.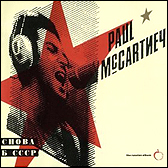 1984--The first case of a robot killing a human is documented in the US.

1987--Capitol Records releases its own pressings of The Beatles' first seven UK albums, with the original Parlophone track selections, in the US, while at the same time continuing to sell their original US versions. None of the original US versions would be released on CD, making the vinyl copies more rare. Since the Capitol pressings were made from the CD digital masters, the first four were in mono, the last three were in stereo: Please Please Me, With the Beatles, A Hard Day's Night, Beatles For Sale, Help! Rubber Soul, and Revolver.

1987--Paul McCartney finishes recording Russian-language versions of rock and roll songs for his Soviet Union-only release, Choba B CCCP.

For more day-by-day history go to HistoryUnlimited.net